Our humble beginnings started in 2019 with a simple approach to help every child learn piano. Today, our music education game is loved by thousands of parents, students and educators across the United States, and we are just getting started. Find out why so many children are learning piano in a whole new gamified way!  
A music e-learning game company founded in 2019, Keys & Kingdoms by MeloQuest is an epic adventure piano learning game used by parents, students, teachers, and healthcare providers. Headquartered in Colorado Springs, Colorado, Keys & Kingdoms is aligned with education and healthcare for children ages 6-15 to gain effective piano skills, while playing an epic adventure game. The company's objective is to help teachers and healthcare providers assess, find, and close musical gaps in their classrooms or therapy while "revolutionizing learning music."
Keys & Kingdoms offers the world's first music education game adaptive to children's emotions. Using algorithms and its proprietary SRM (Sight Reduction Method), the game can determine whether a child is engaged, challenged, or frustrated, and adapt accordingly. Keys & Kingdoms features multiple levels of gaming through an epic adventure, teaching over 100+ songs that address each learner's individual needs. The game also features 24/7 reporting, highlighting for teachers' additional attention.
Keys & Kingdoms has grown to service 3 combined districts (210,000 students), 75 independent schools (38,000 students), 5 children's hospitals (5000 patients), and 1500 North American users in the past year. Becoming one of the fastest-growing music education startups with the best product on the market for children ages 6-15.
"Fan Favorite" by Start Engine (Mr. Wonderful) and 4.5-star reviews by customers. PocketGamer.com quoted us "As a tutoring tool, it is absolutely phenomenal and probably one of the best on the market, especially for the 6-15 audience."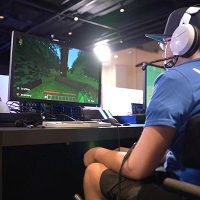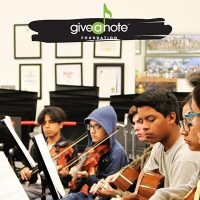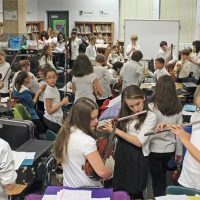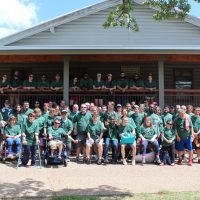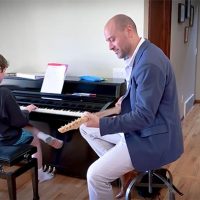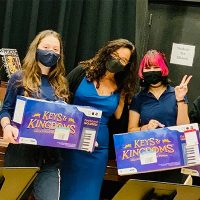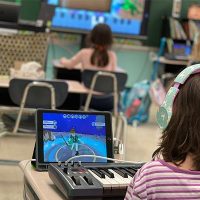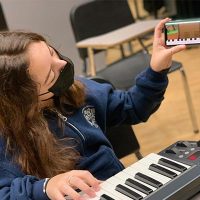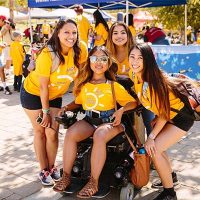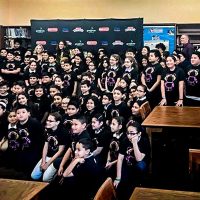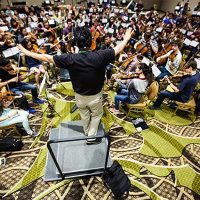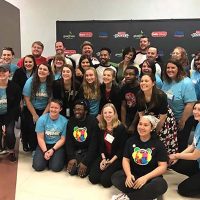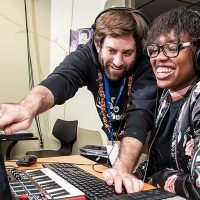 Keys & Kingdoms has aligned partnerships with some of the most influential children's charity organizations that include Give A Note Foundation, Music Movement and Muscular Dystrophy Association. Together we help provide grants, music therapy, and instrument donations.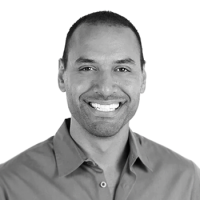 Graeme Winder
Founder & CEO

2x Founder & CEO. Music Educator & Creator of SRM Method. Mr. Winder has taught over 1000+ students music education in the United States. Responsible for making all executive decisions for the company. Heavy focus on new business development and product sales.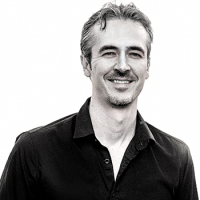 Wyeth Ridgway
Chief Technology Officer

20+ years in the game industry. Leviathan Games as President & CEO. Creator of Pirates of the Caribbean. Brought first 10 games to iPhone platform. Responsible for the development and release of version 1 game platform. Responsible for executive decisions on version 2.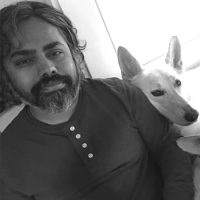 Cartic Vengkatraman
Audio Director

15+ year pro audio industry. Technical & creative services with a focus on leveraging AI/ML & Spatial Audio for VR/AR/XR technologies & IOT. Manager of all audio effects and songs released on the platform. Lead producer, engineer, mixer, and investor.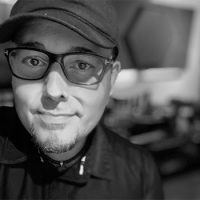 Dante Lattanzi
Senior Composer/Audio Producer

25+ year music industry (Management/Production/Audio Engineer/Composer/Multi-Instrumentalist) Founder of Caelum Music Production. Responsible for audio production, development, and management. Production engineer, mixing engineer and producer of branded songs and game sound effects. Co-producer on original scores.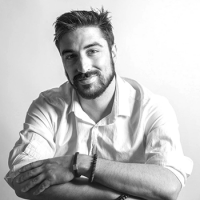 Lou Yoelin
Audio Producer / Music Composer

Classically trained composer. Studied composition privately with Pulitzer Prize winning composer Augusta Read Thomas. master's degree in music from UCLA. Responsible for composing, producing, mixing and mastering original scores for the game. Collaborates and co-produces with artists to produce original scores.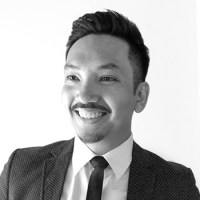 Koon Vega
Creative Director

10+ years in the graphic design industry. Responsible for overseeing the design and visual impact of marketing materials. Development of all creative content that includes print, digital, website, newsletters, videos, and branding. Video producer of original content for all platforms.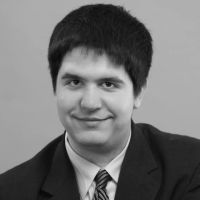 Zach Zarrow
Director of Development

10+ years in the gaming industry at Microsoft (Xbox 360, Xbox One) and Google (Stadia cloud gaming). Professional jazz pianist for 15 years. CS degree from the University of Pennsylvania. Claims to be the best Keys & Kingdoms player at the company.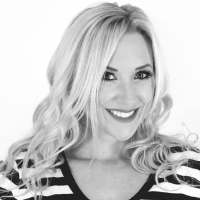 Hollee Winder
Social Media Manager

5+ years in the social media marketing industry. Responsible for planning, developing, implementing and managing strategies for the social media accounts. Helping to establish the organization's presence and brand value. Video producer of original content for all social media platforms.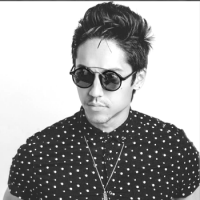 Stefan Litrownik
Audio Producer / Music Composer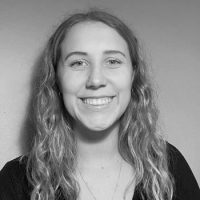 Hannah Holt
Customer Support Specialist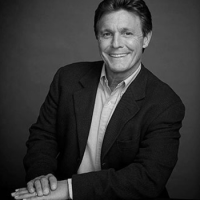 Brian Hodus
Former CCO of Activision Blizzard,
Scaled guitar hero to $2.1B, 2x Exits.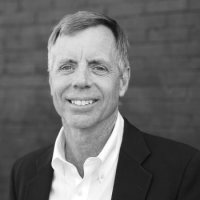 Tom Furr
Program Director of atmosphere, startup mentor, and High-growth specialist.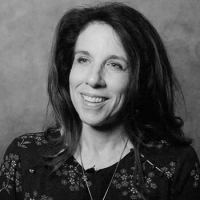 Anne Fennell
National & International presenter, leader, music educator, and education author.
As an employer, Keys & Kingdoms welcomes talented individuals to apply who are interested in helping students develop a love for music while working with some of the brightest minds in the music, education, and healthcare industry. The company's culture is designed to attract and develop "all-star team members." Keys & Kingdoms align talented people to our culture by providing a respectful workplace that resonates with a positive environment that comes from being mindful, respectful, and being empathetic to our co-workers.