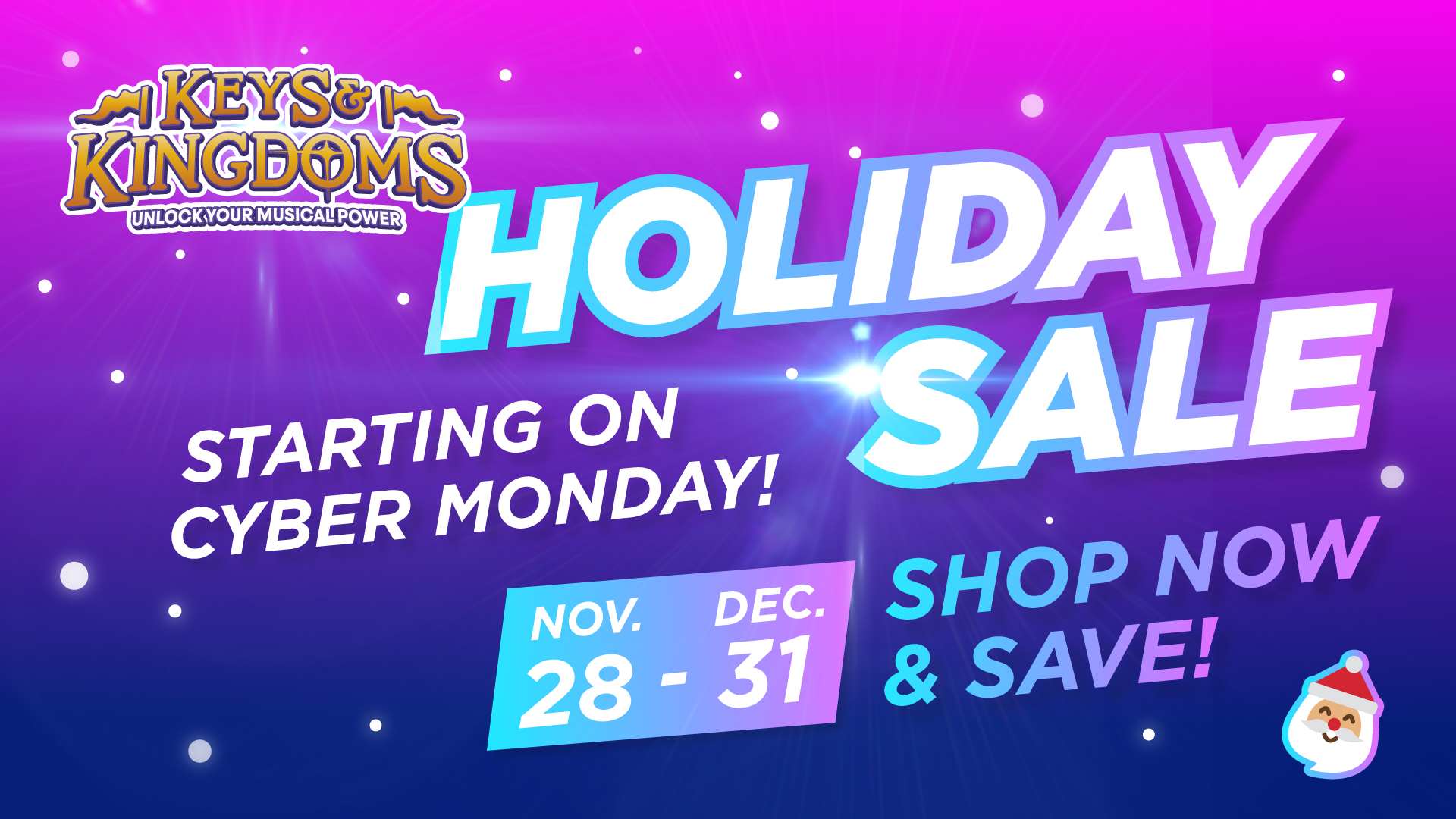 Shop
and save now through December 31!
Monthly Membership, Yearly Membership and Keys & Kingdoms Complete Bundle On Sale Now!

Complete Bundle Includes – 1-Year Membership, 25-Key Midi Keyboard, iOS Adapter and USB Cable!
An epic piano learning adventure game made for
kids.
Keys & Kingdoms is an all new epic adventure game that makes piano learning fun and easy for kids (ages 6-15) at home or school!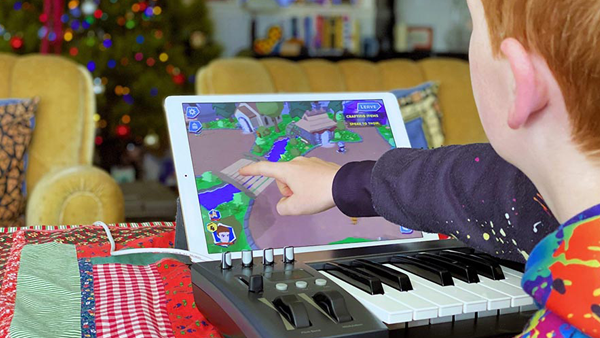 A simple method made for
natural
learning.
Children gain effective piano skills as they progress through an epic adventure game designed to keep them engaged, inspired and craving music education like never before!
Works on any midi keyboard
Kids don't even realize they're
learning
piano!
Unlike traditional games, kids master the piano as they explore immersive lands, craft weapons, learn new songs and unlock the musical power hidden within themselves!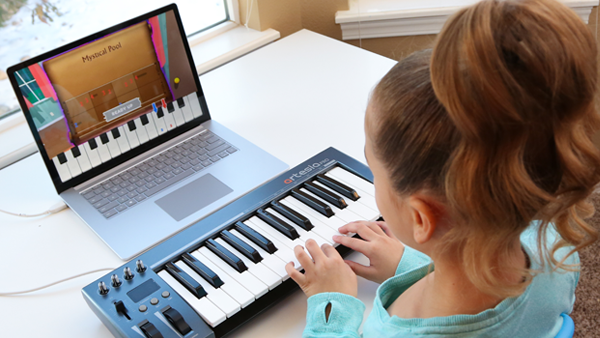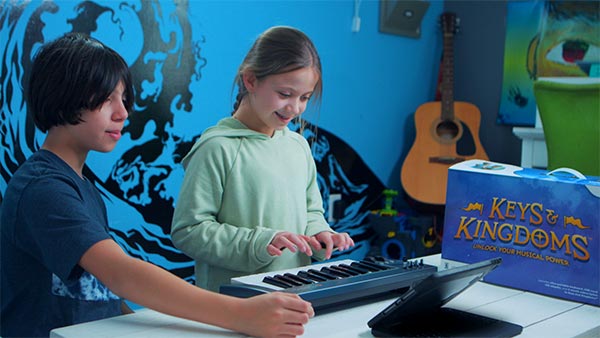 An Effective Method Of Teaching
Your child will
explore
proven pathways to their own music style!
Keys & Kingdoms incorporates a revolutionary teaching method called Sight Reduction Method (SRM), players are developed and trained to become true musicians. Keys & Kingdoms allows everyone to start at their own skill level even without prior experience. Our adaptive learning engine means players gain real piano skills at their own comfortable pace. Unlike traditional learning, players learn to master the piano as they explore immersive lands, craft rare items, learn new songs and unlock the musical power hidden within themselves! 
Grab a simple
membership
or complete bundle now!
Keys & Kingdoms uses adaptive technology, proven learning methods and epic adventure gameplay to teach kids piano in an all new way!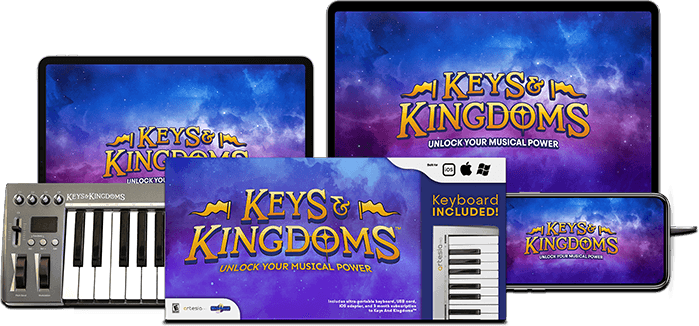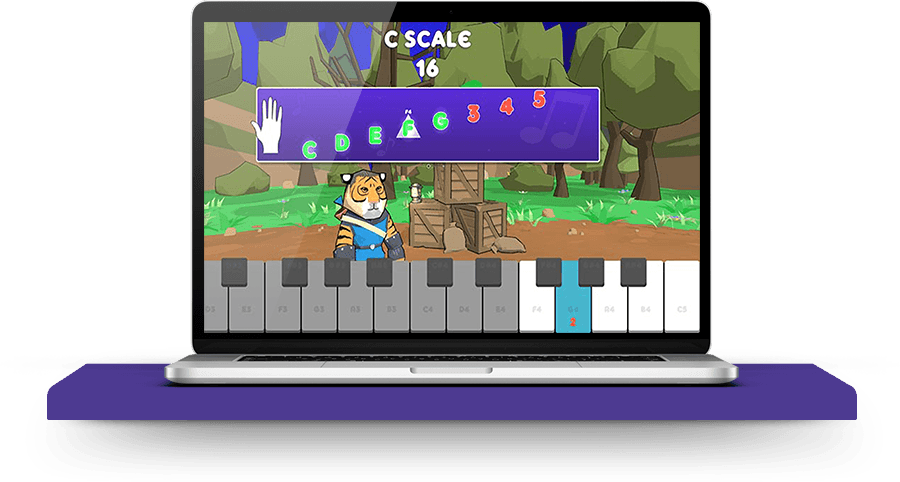 Effective
teaching methods develop real skills fast!
So whats the secret behind Keys & Kingdoms? A powerful new way of learning called the Sight Reduction Method or (SRM)! We've incorporated effective methods that allow kids to pick up music fast through rhythms, beats and sound recognition while reducing visual dependency.
Epic adventure gaming makes learning
seamless
and fun!
What better way to say "it's time to learn music" by learning through epic enemy battles, weapon crafting, land discovery and more – just like popular title games they love!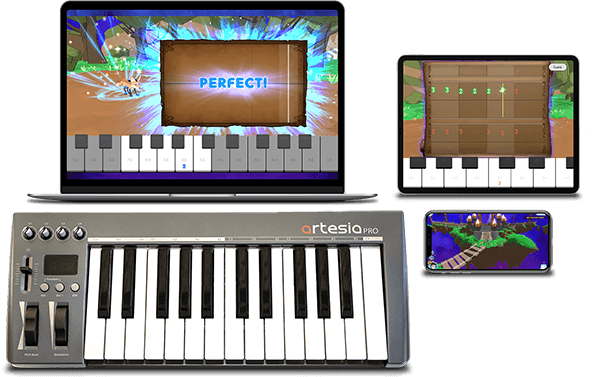 Pop star
mxmtoon
is now in the game!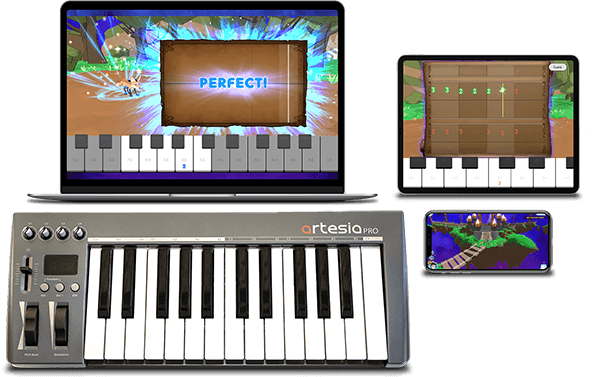 Kids can play
anywhere
on their favorite devices.
Fun, effective music education is now easier than ever to achieve! Children have the flexibility to access Keys & Kingdoms on their favorite devices at home or away – at any hour of the day!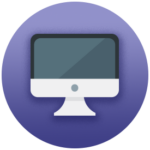 Desktops
Access the game on large screens such as a desktop PC or MAC.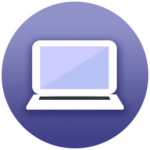 Laptops
Utilize the convenience of a laptop or Chromebook for home or away use.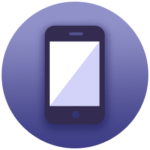 Mobile Devices
Play on iPad, iPhone or Android mobile devices anywhere your child goes.
Compatible devices have at least 2 GB of RAM

Computer less than five (5) years old with a dedicated graphics card
Laptop less than three (3) years old with an integrated video card
Chromebook device 2017 or later
iPads running iOS 6 or higher
iPhones running iOS 6 or higher
Android devices running Android 5.1 or higher
Any keyboard with a USB (two-way) port is compatible with Keys & Kingdoms
30 DAY MONEY BACK GUARANTEE!
We're excited to have you experience Keys & Kingdoms. Over the next 30 days, if your Keys & Kingdoms membership isn't the best fit, simply reach out! We'll happily refund 100% of your money. No questions asked.
Children learning to play piano within minutes!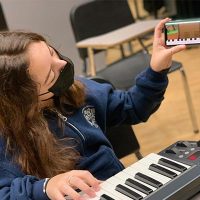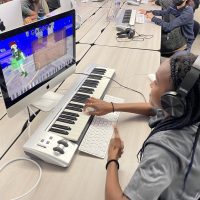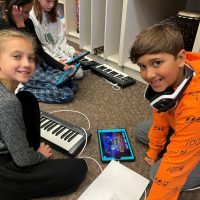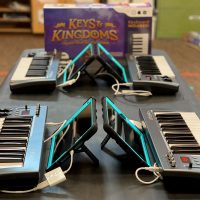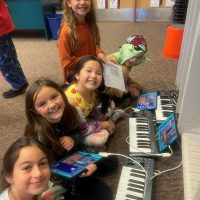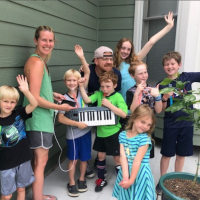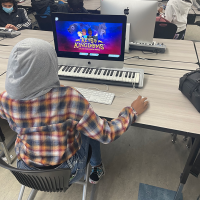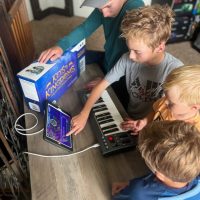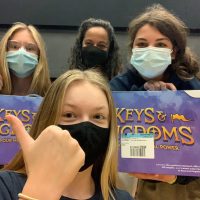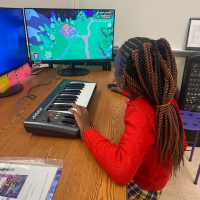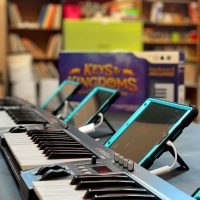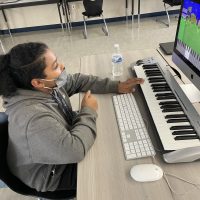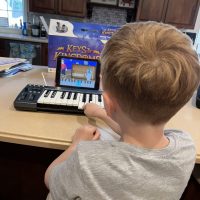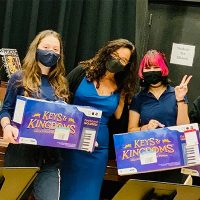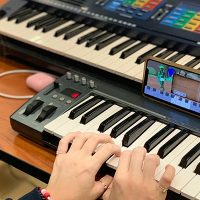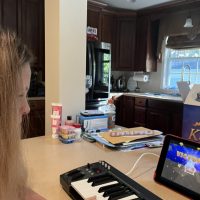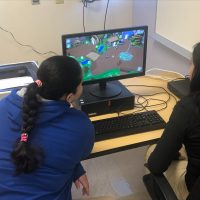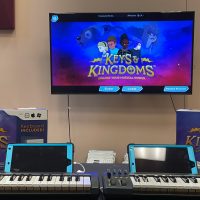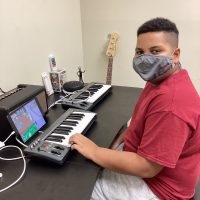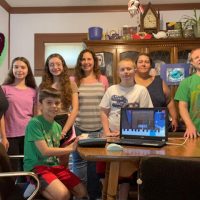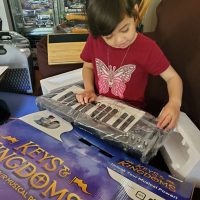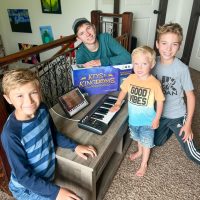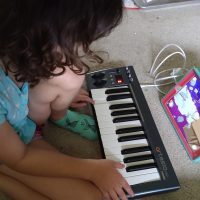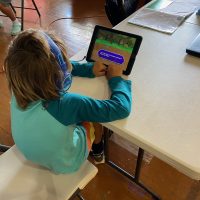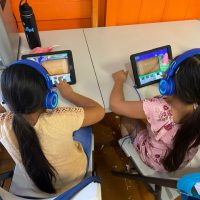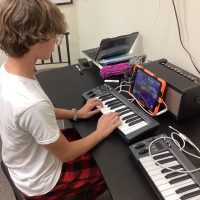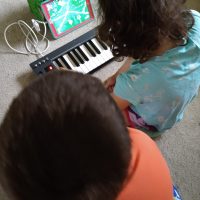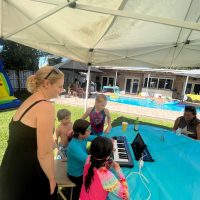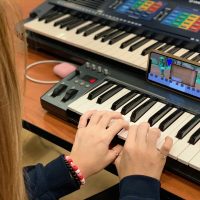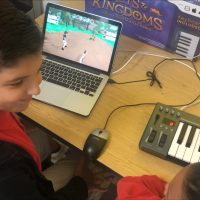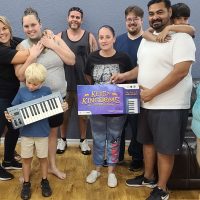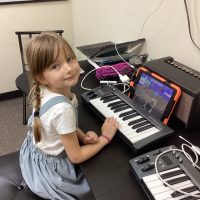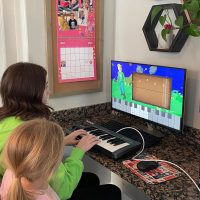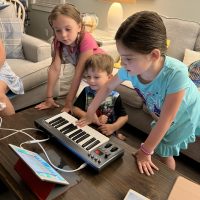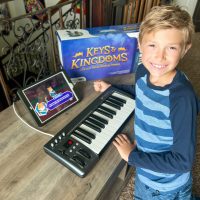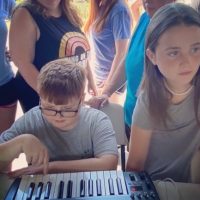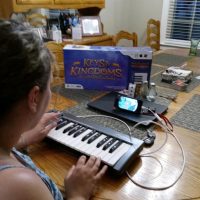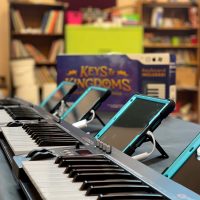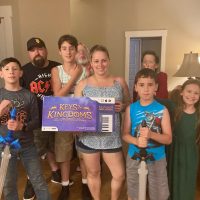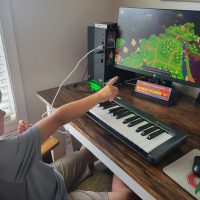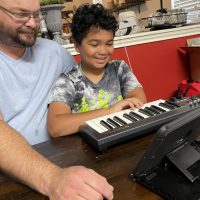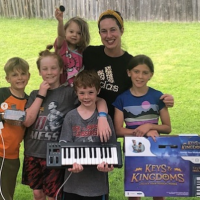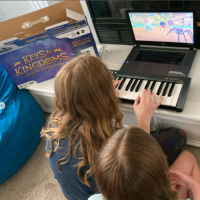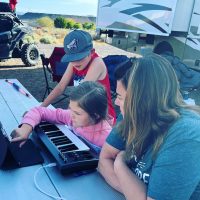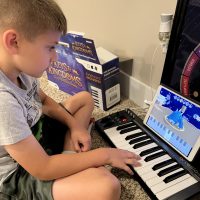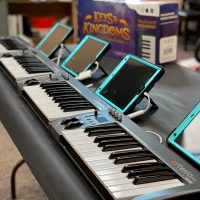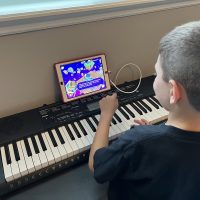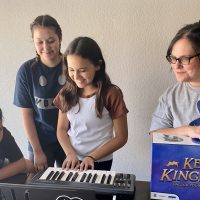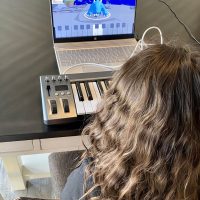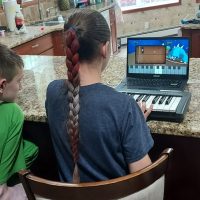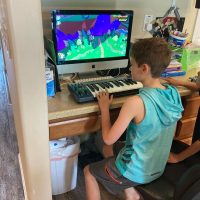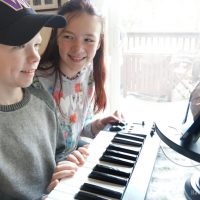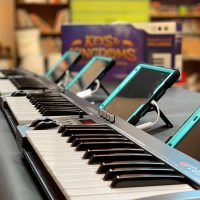 Keys & Kingdoms enables children to explore and create through engaging music gameplay.
What they learn in the game, they can apply on a real piano!
What happy
parents
are saying!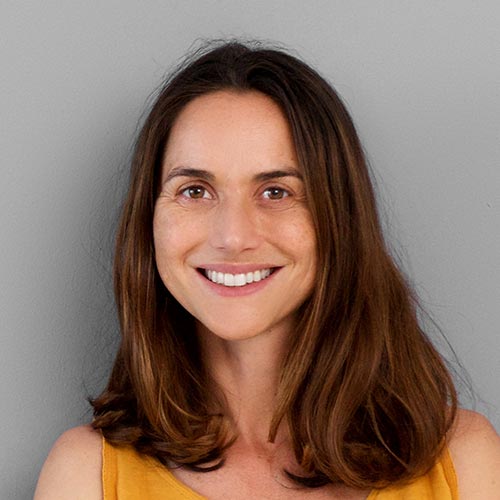 "Immediately we could see a difference."
"We have been trying to get our kids to learn piano for years but nothing really worked. Then we tried Keys & Kingdoms and immediately we could see a difference."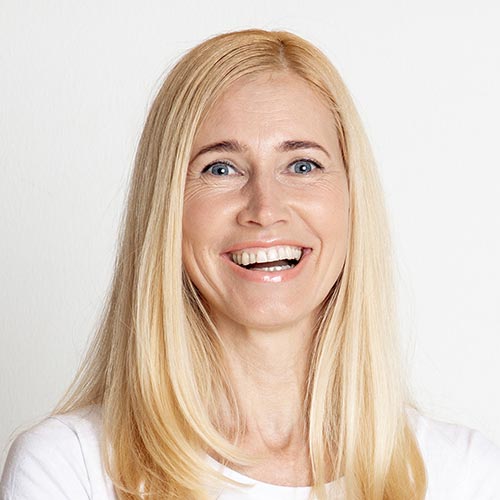 "Enabled him to Play music on Day One."
"Keys & Kingdoms' unique style taught my son to use his ears as well as his eyes which enabled him to play music on day one!"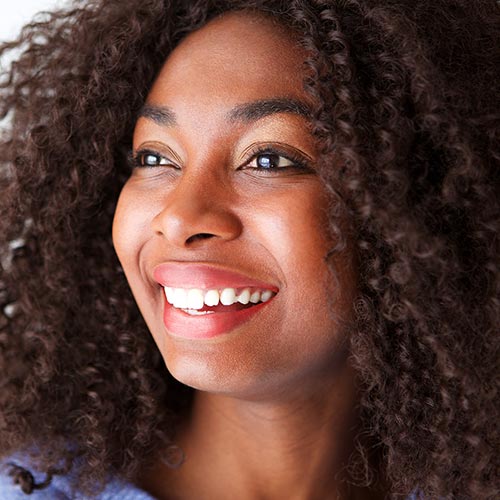 "We Were Immediately Impressed."
"The first time we tried Keys & Kingdoms, we were immediately impressed. Not only did our kids learn to play songs they loved, but my husband and I also had fun playing the game with them."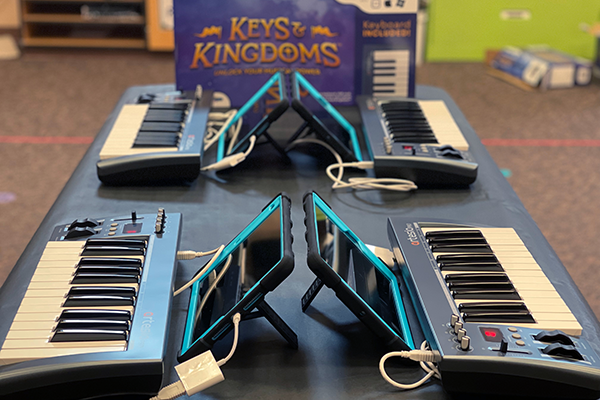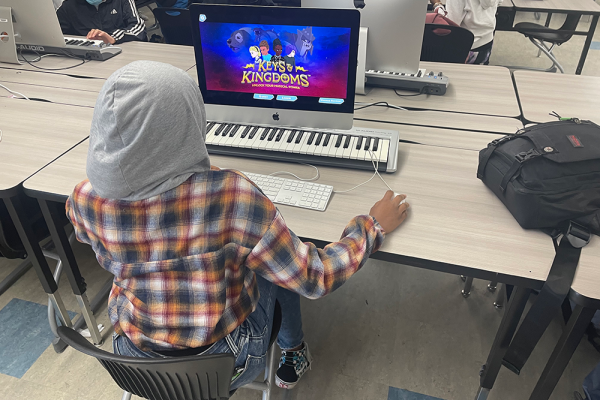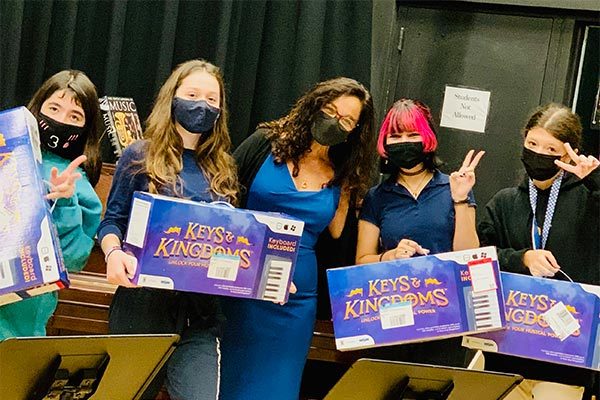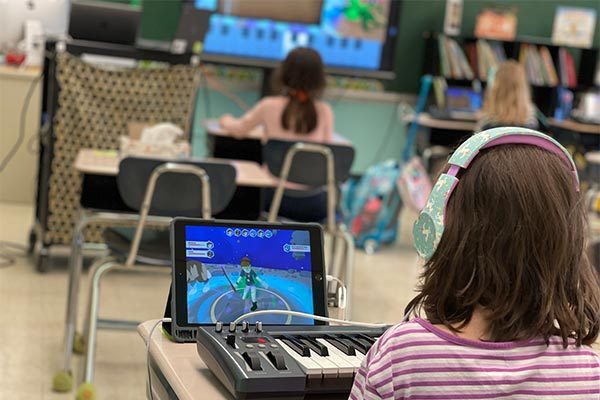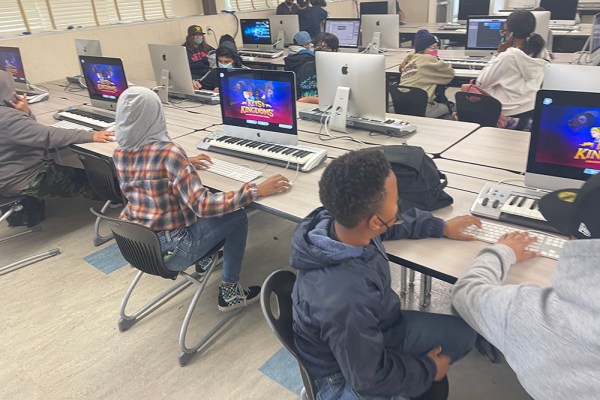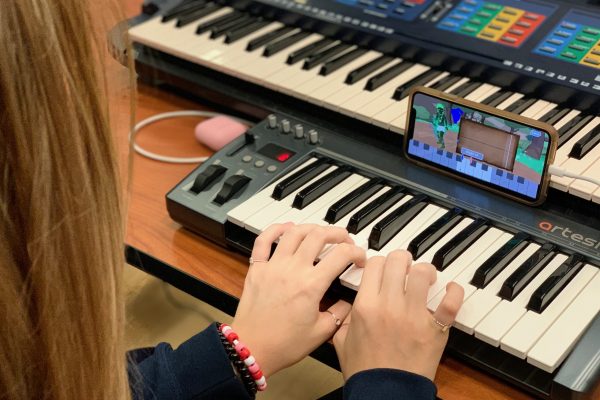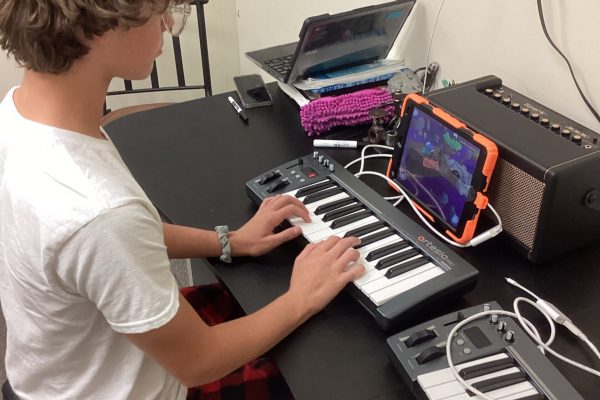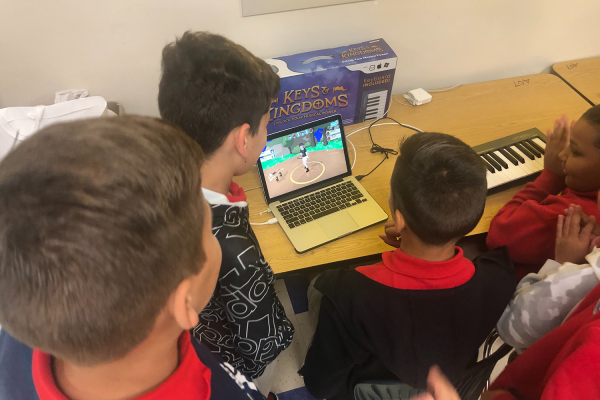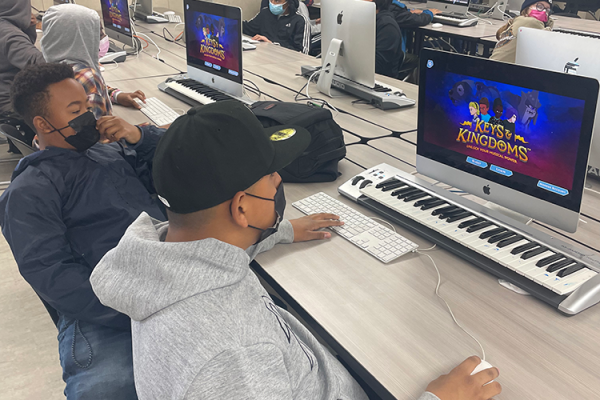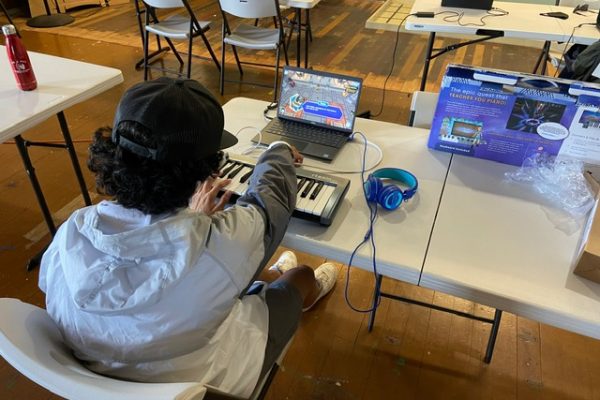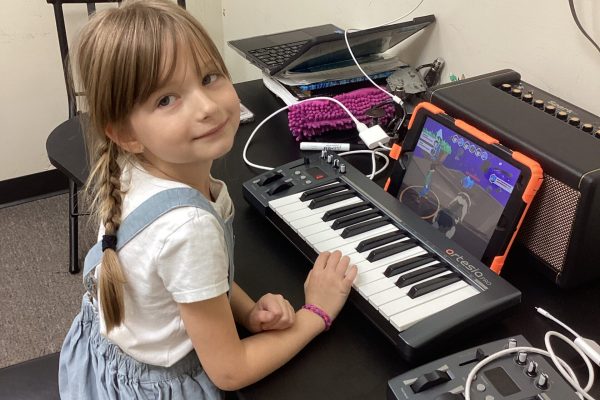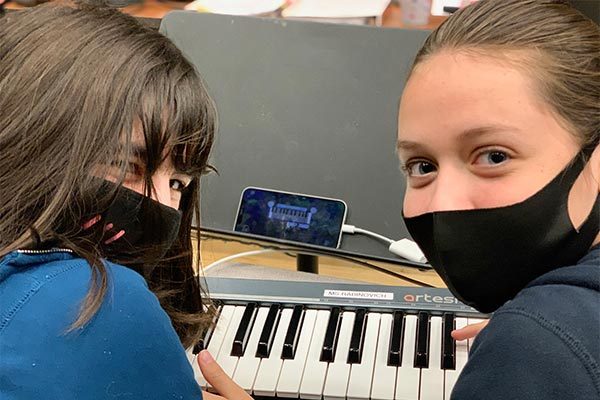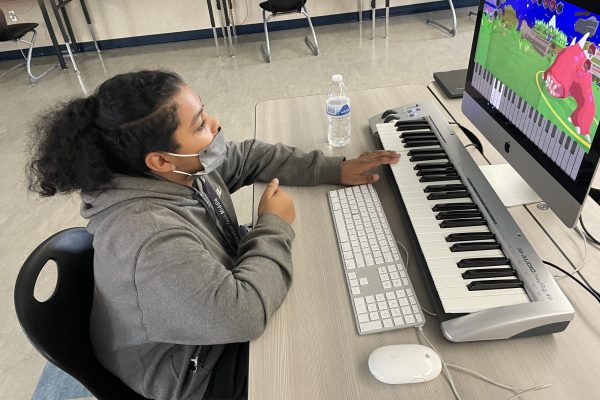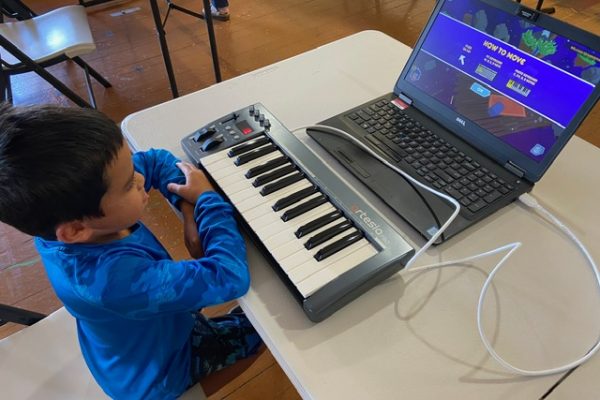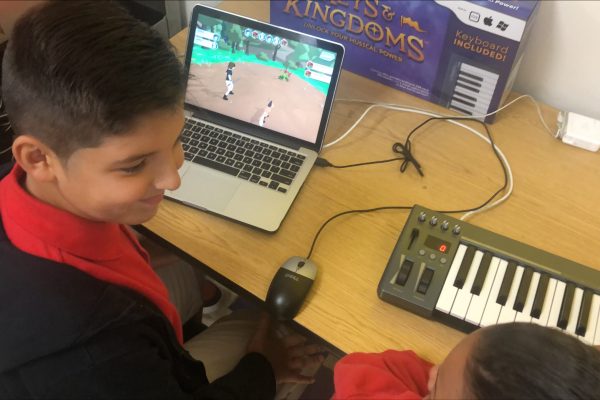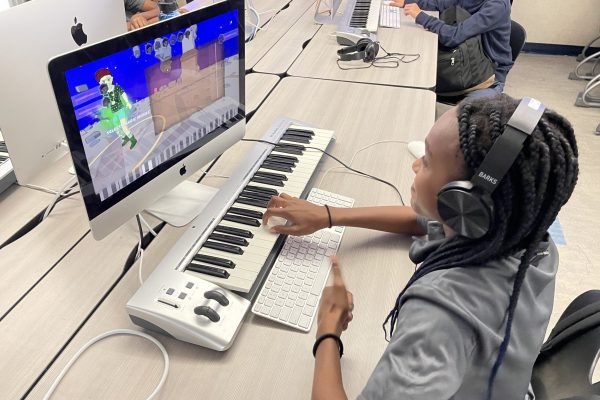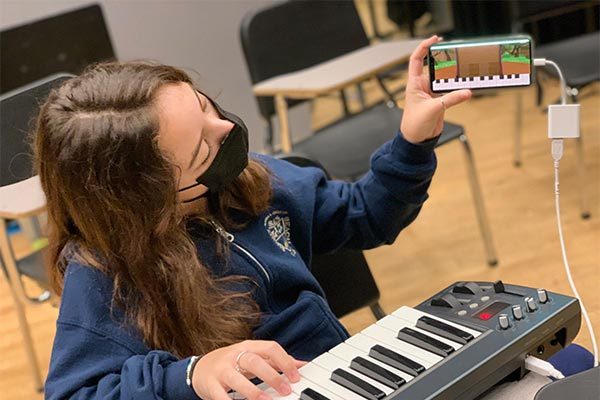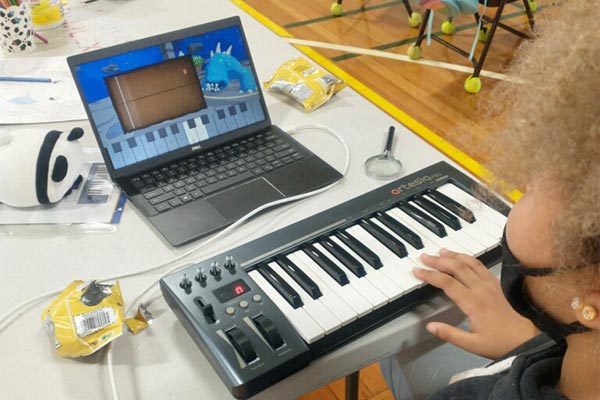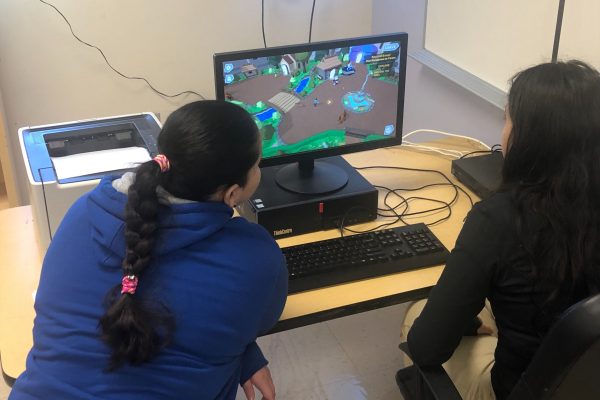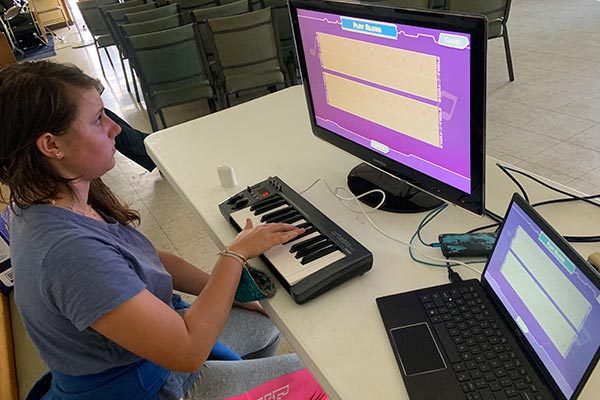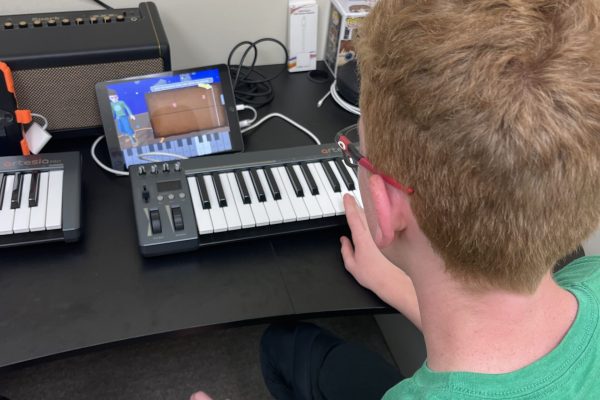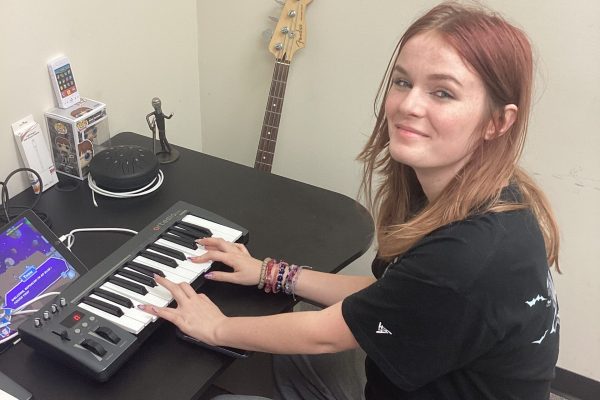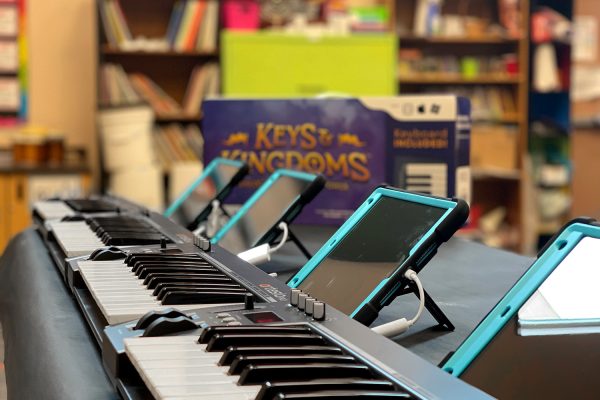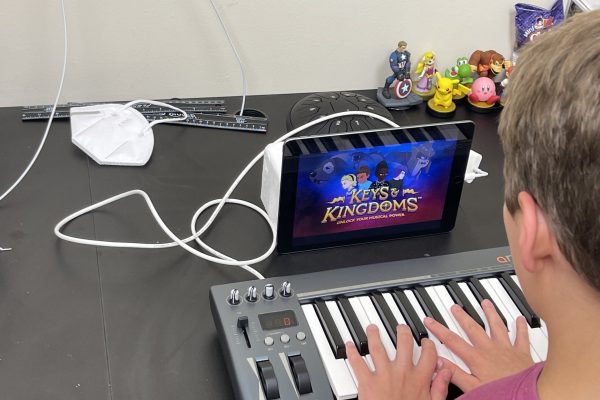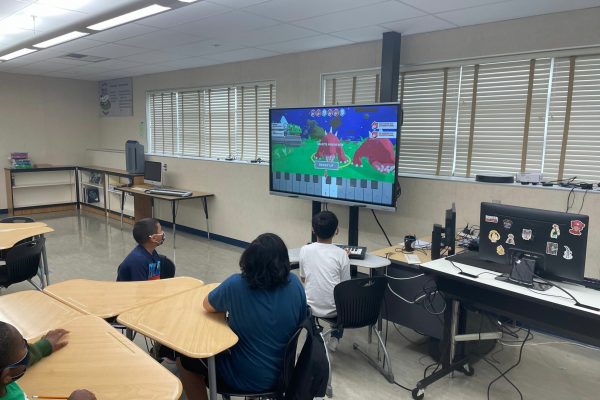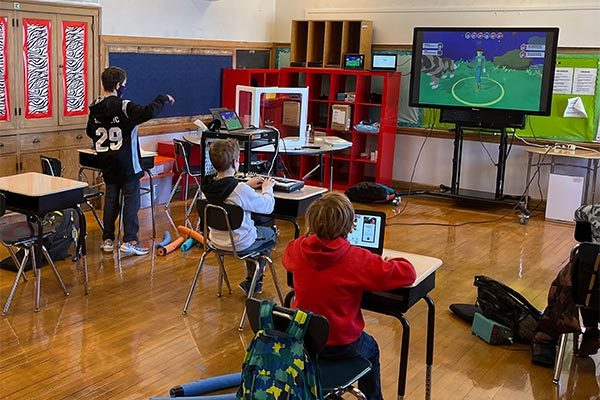 We are ready to help
Educators!
Keys & Kingdoms is the perfect music education tool for school classrooms, hospitals, non-profits and other organizations to help foster music education outside of the home. Learn more about this program and how you can get your organization involved.
"A phenomenal, unmatched piano tutoring tool gamified."

100+ hours of educational gameplay!
Hundreds of custom songs and thousands of training fragments make Keys & Kingdoms the most customized music learning experience ever created!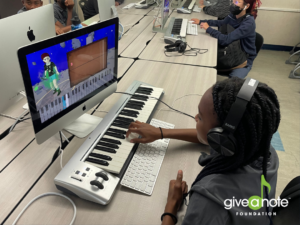 Case Studies
"One of our award-winning music programs in South Florida uses an adventure game to help students efficiently gain piano fluency." ~ Give A Note Foundation
Read More »