Welcome to the Keys & Kingdoms news page where you'll find topics about our product updates, partners, customer stories, resources & more!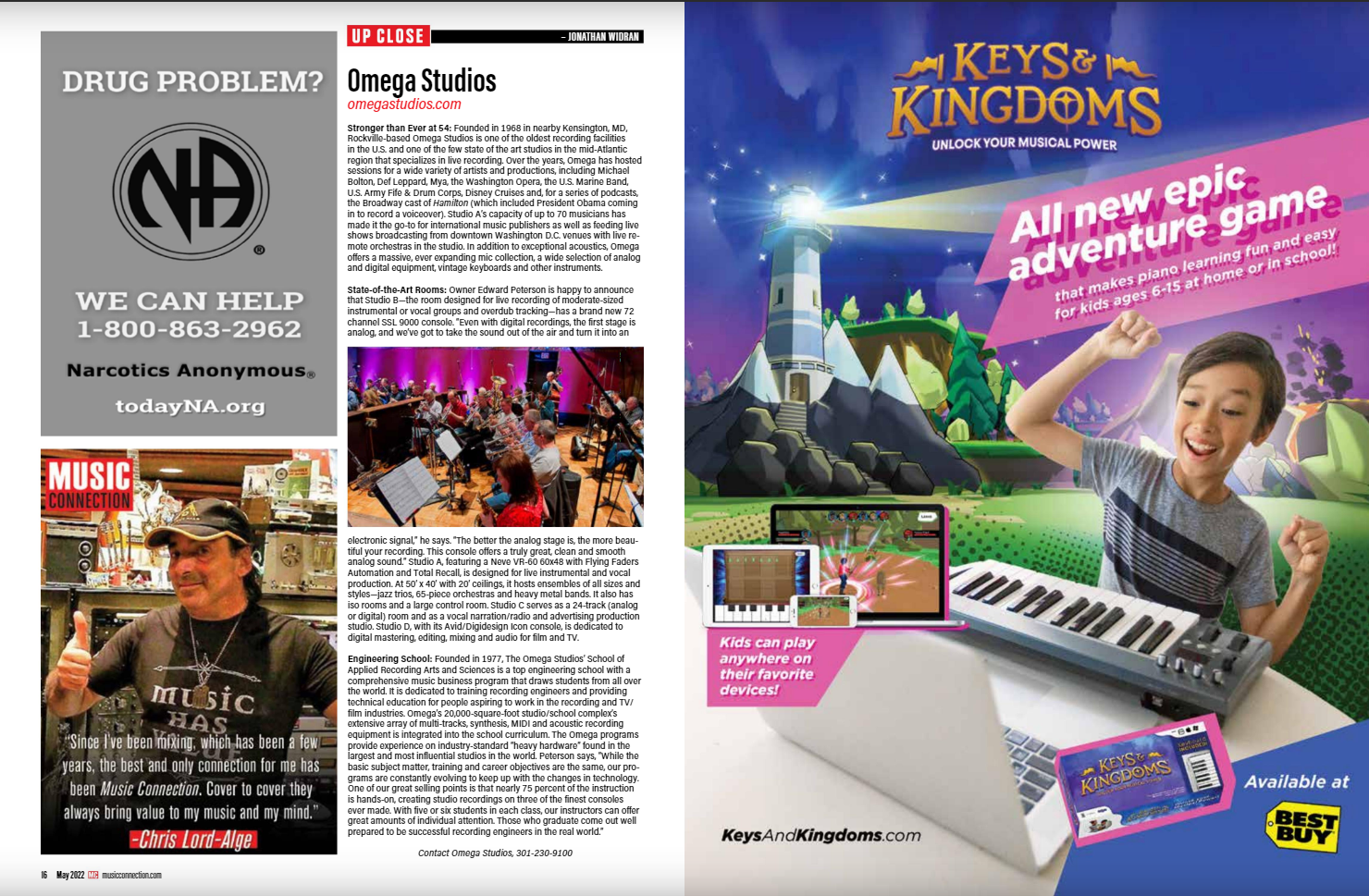 Reviews
"If you are parents who are frustrated with trying to motivate your child to complete their daily piano practicing, Keys
Read More
Subscribe for news, updates and more!
Start your piano learning adventure now.